Online Exhibition | Updated 1 years ago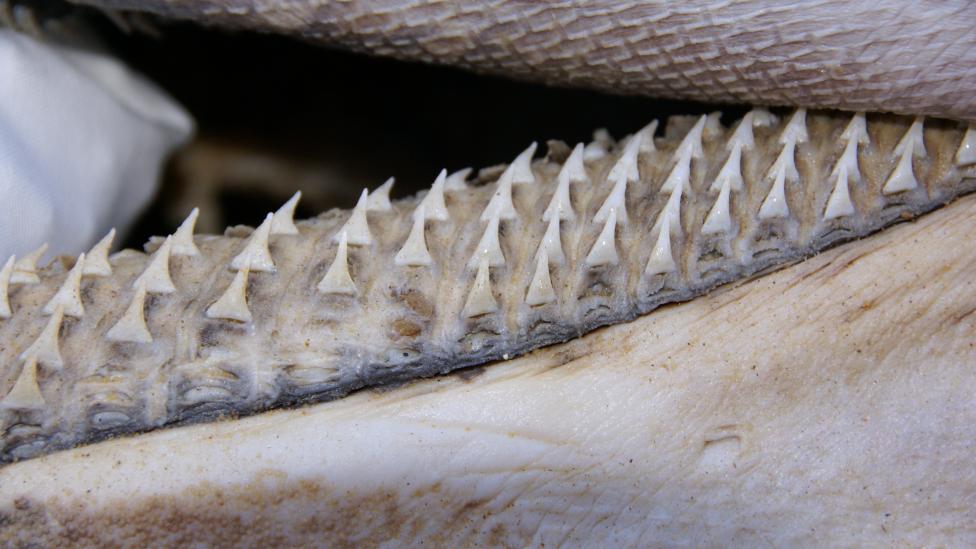 On 22 September 2010 Megamouth III, the WA Museum's extraordinarily rare and valuable megamouth shark, was moved from Perth into a purpose built tank at the WA Maritime Museum in Fremantle.
Moving Megamouth was a massive logistical activity that took over one year to plan. Over 7000 litres of ethanol had to be disposed of, a fragile and priceless specimen had to moved across a city, and extensive and ongoing conservation processes had to be developed.
This online exhibition tracks how the Museum performed this task, and tracks Megamouth's conversation.