Linette Umbrello
Postgraduate Student (UWA)
Molecular Systematics Unit
BSc (Hons)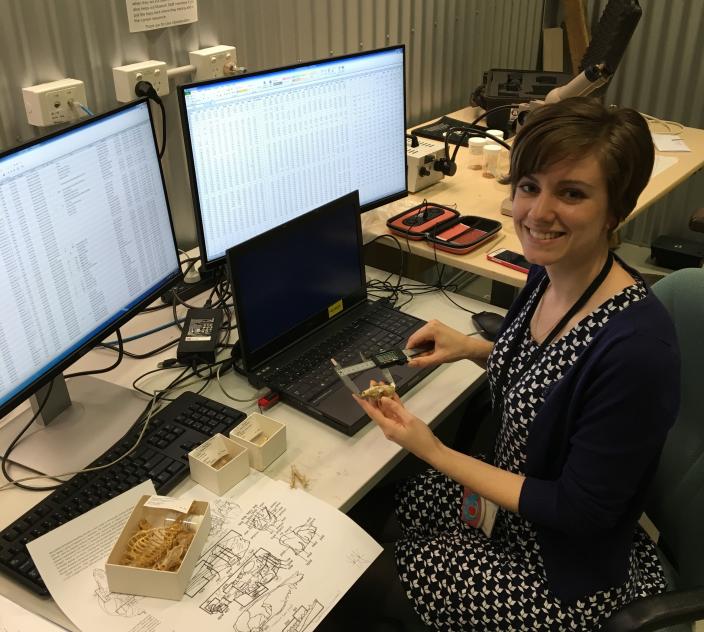 linette.umbrello@museum.wa.gov.au
---
Research
Phylogeography and population genetics of dasyurid marupials in the Pilbara and adjacent bioregions.
Understanding the drivers of genetic differentiation and structure resulting from aridification during the Pleistocene.
Investigating the morphological distinctiveness of isolated Pilbara dasyurid populations (Planigale and Dasyurus species).
Projects
Net Conservation Benefits Project: Conservation Systematics of the small ground-dwelling marsupials of the Pilbara Fauna.