WA Shipwrecks Museum Resources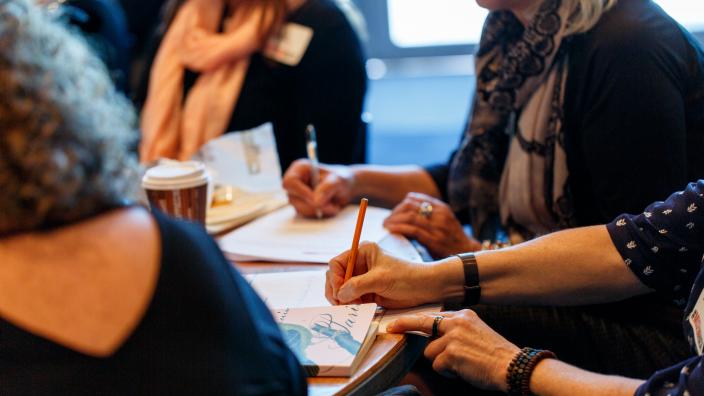 In this section you will find all the resources you need to organise your excursion to the WA Shipwrecks Museum.
School Program Options
Option 1: Facilitated Programs
These programs are led by Education Officers.
Each session accommodates 1 - 34 students.
Sessions cost $160 (including GST) unless otherwise stated.
Sessions are available Monday to Thursday.
Bookings are required.
If a facilitated program is cancelled within 14 days of the scheduled visit, you will still be required to pay the full price of the excursion.
Option 2: Self-guided Programs
These programs let you explore the Museum at your own pace
Activity resources will be provided upon arrival at the Museum.
These programs are free.
Sessions are available Monday to Friday.
Bookings are required.
---
Excursion Management
Excursion Management Plan and Certificate of Currency
WA Shipwrecks Museum 2017/18 - PDF [278KB]
Adult supervision
The following supervision ratios are required for all education groups visiting any WA Museum sites.
Years K-2, minimum 1 adult to 6 students
Years 3-10, minimum 1 adult to 10 students
Years 11-12 (Museum only visit) minimum 1 supervisor with the group
There is a mandatory minimum of 2 supervisors per education supervisory team.
The responsibility of children remains with the education staff from the visiting school or educational organisation.
Please ensure that your adult supervisor is aware of their role in regards to the behaviour and safety of your students.
Transport
Transport arrangements are the responsibility of the school.
Drop-off and pick-up bays are available at the end of Marine Terrace, next to Esplanade Park. Please contact the City of Fremantle regarding long term bus parking.
---
Student Worksheets
Below are downloadable free resources filled with fun activities to aid your exploration and understanding inside the Museum.
A is for Artefact - PDF [614KB]
Exploration and Discovery - PDF [900KB]