Professional Learning at the Maritime Museum
Voyage to the Deep – Teacher Preview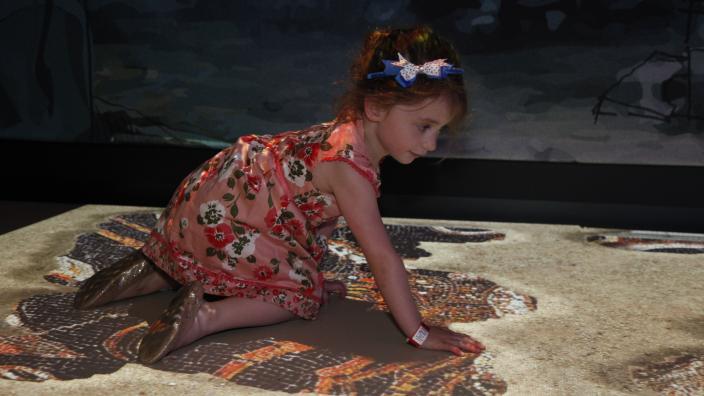 Tuesday 25 July 2017
4:30pm - 6:00pm
WA Maritime Museum
Attention Kindergarten to Year 3 teachers!
Voyage to the Deep is the latest award-winning exhibition hosted by the WA Maritime Museum.
The exhibition is based on Jules Verne's classic 20,000 Leagues Under the Sea, and brings to life the deep-sea adventures of Captain Nemo, his fantastical Nautilus submarine and the mythical world he inhabited.
Created for young children, this exhibition teaches science, design and technology through playful and wondrous activities.
Experience the wonder firsthand by attending our free teacher preview on Tuesday July 25 from 4.30pm to 6pm.
Bookings can be made by calling 1300 134 081 or by using the below link.