There's something for everyone in the September Harry Butler Lecture Series: In the Wild West line-up - from wildlife wonderlands, shipwrecks, and a 19th century sword, to DIY treasure care, and dinosaurs.
Starting in Fremantle, WA Chief Scientist and Harry Butler Lecture Series Patron Professor Lyn Beazley will explain why Western Australia is internationally recognised for its diverse plant and animal species. 'Western Australia: A Geological and Biological wonderland' will take place at the WA Maritime Museum on September 7, from 6pm.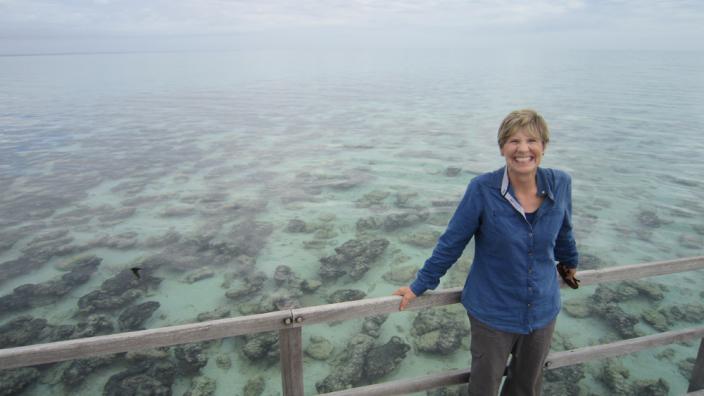 In Onslow, Dr Mikael Siversson will reveal the surprising relationship between birds and dinosaurs in 'Dinosaurs of the 21st Century: masters of the skies' at the Onslow Shire Hall on Wednesday 12 September, from 7pm.
Geraldton audiences will hear how WA Museum staff are working to solve one of Australia's greatest maritime mysteries in 'Wreck of the Zuytdorp'. As WA Museum maritime archaeologist Dr Mack McCarthy will explain, the Dutch East India (VOC) ship Zuytdorp was lost without trace in the winter of 1712 en route from the Netherlands to Batavia (now Jakarta). Of the seven VOC, English East India Company, Portuguese and American East India ships known to be lost off the coast of Western Australia, Zuytdorp is the only wreck from which survivors did not reach Batavia to tell the tale. The lecture will take place at the WA Museum – Geraldton on September 13 at 7pm, and September 14 at 10am.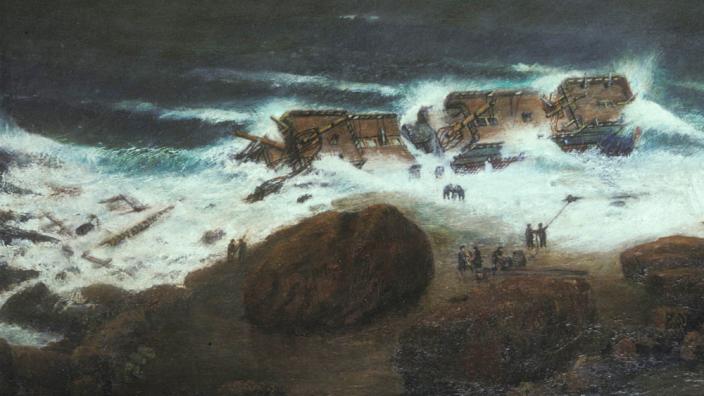 Those in Albany will hear how an enquiry into an old sword in the Museum's collection led to the discovery of one Western Australian man's first-hand account of the Charge of the Light Brigade. Presented by WA Museum history curator Stephen Anstey, 'Into the valley of death rode… Henry Dyson Naylor' will take place at the WA Museum – Albany on September 13 and 14, from 6pm and 2pm respectively. (Drinks and nibbles will be available from 5:30 on September 13)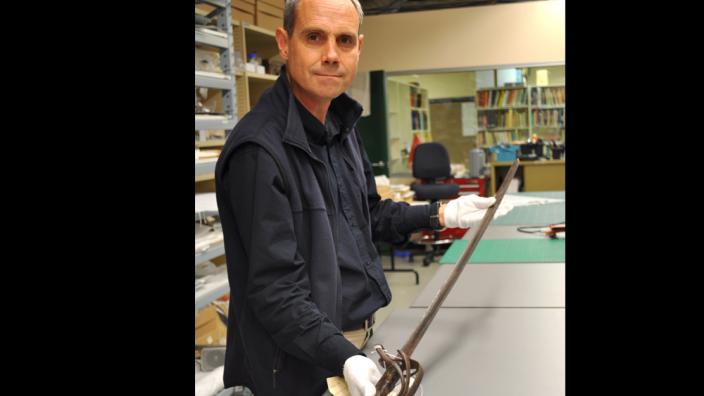 In the metro area, grab your heirlooms and head down to the WA Museum – Perth on Friday September 21 for some expert tips on looking after your prized possessions. Museum conservation staff Ulli Broeze-Hoernemann and Isa Loo will give advice on a wide range of objects from metals, ceramics, glass, wood, and leathers, to paper and textiles, certificates, documents, wedding dresses, and clothing. The 'Caring for your collections: bring your treasures' session will take place between 12pm and 3pm at the WA Museum - Perth.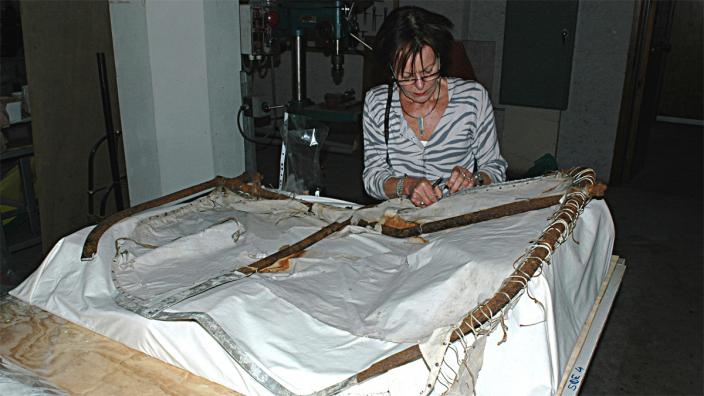 Entry to all In the Wild West lectures is by donation, with bookings essential. Registrations can be made online at www.museum.wa.gov.au/inthewildwest or by calling your local WA Museum:
Perth and Maritime – 9212 3813
Geraldton – 9921 5080
Albany – 9841 4844
Onslow – 9212 3813
We'll see you soon!