Parasites are fun!
MSU's blog | Created 3 years ago
Although most people will cringe when they think of having parasites inside them but as a biologist, I am fascinated by these tiny (and not so tiny) hangers-on. On our recent trip to the Montebello Islands, we came across some amazing animals.
This first one is called a myzostome, which is really a special kind of polychaete worm, that a) doesn't look like a worm and b) has small leg-like hooks for hanging onto its host. Many of them are camouflaged to match their hosts, and you can see this one has a wonderful zebra-like pattern to blend in. These parasites can skitter around on their hosts really quickly (in this case a feather star or crinoid), and easily escape from scientists trying to sample them! This animal is just a few millimetres long, so we took the picture under a microscope.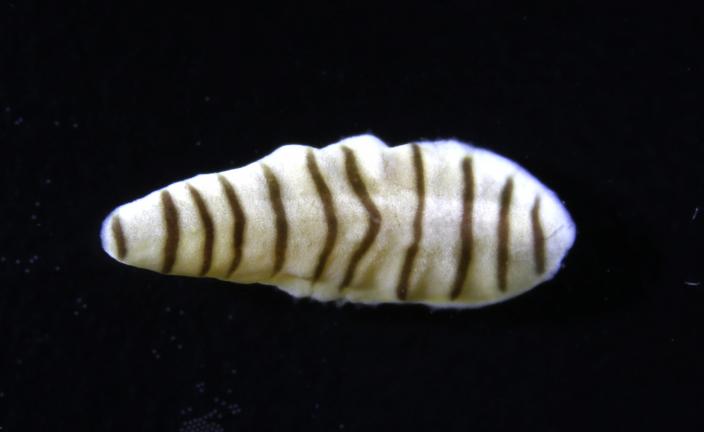 You may almost recognise this next one – it's a small gastropod snail hiding inside a sea star. The pointy part of the shell is just peeping out. We featured another one of these snails (eulimids) in an earlier blog. Many of them are parasitic on echinoderms such as sea stars, crinoids, brittle stars and sand dollars.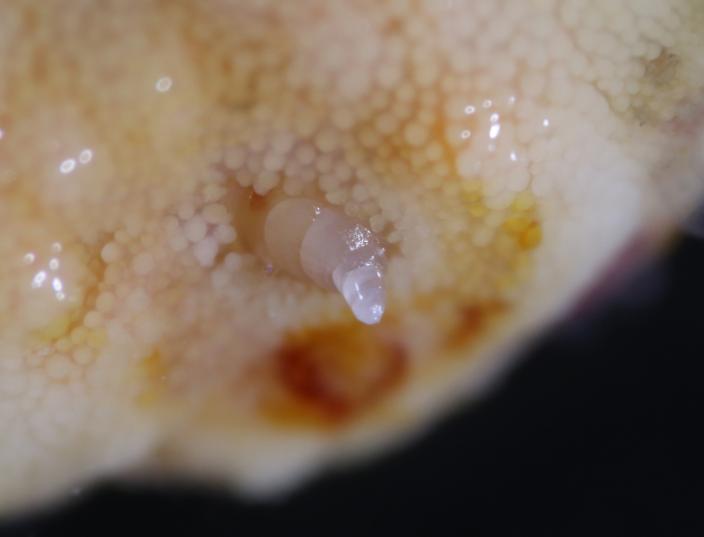 You probably have never seen or heard of this next parasite. They are rarely seen because they live in the throat of a sea cucumber. As you can see from the shell, it is a bivalve. It's called Entovalva. It may be a new species, so we are comparing it to other species to understand that.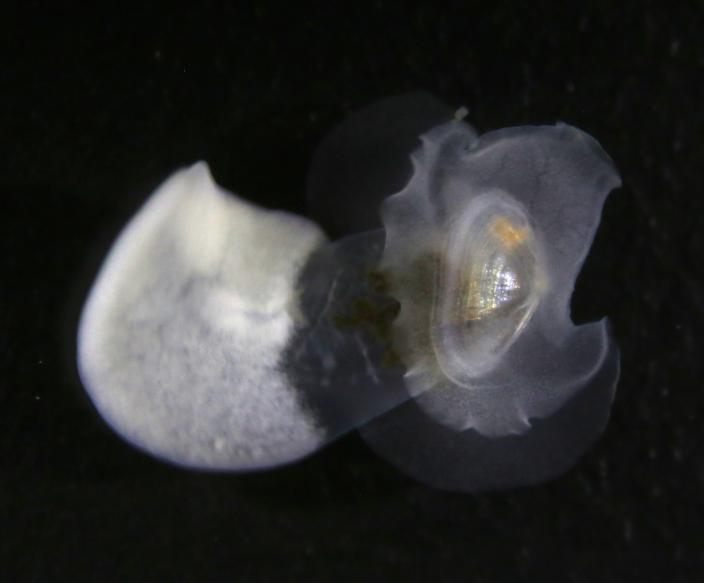 The last animals you see here are very obviously fish. But they don't live like other fish. They live up the backside of a sea cucumber. Yep, that's right! These pearlfish hide inside a sea cucumber butt during the day for safety (ugh) and come out at night to swim around like a normal fish. Then they seek shelter again for those daylight hours. However, there is some evidence that species that live in sea cucumbers actually eat their hosts, which makes them true parasites. Some other species are simply commensal, which means they only get accommodation and space from their host, and not actually food. We don't know for sure if this particular fish is a parasite or commensal. Pearlfish got their name because the first species discovered was found hiding inside a bivalve. These two fish came out of the same sea cucumber, and gave us quite a fright, as we were not expecting them!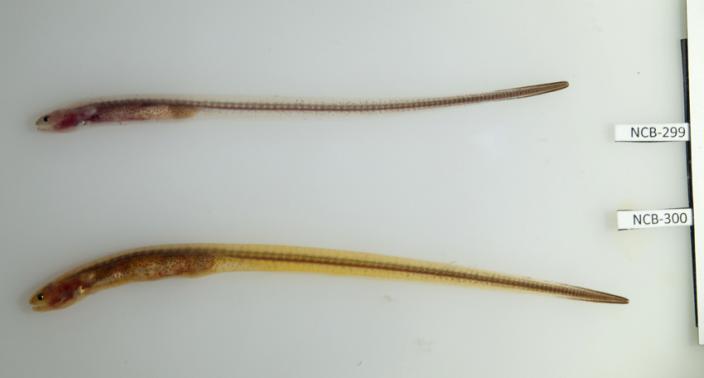 There are lots of ways to make a living in the sea, and these featured animals highlight just some of those ways.