Have you discovered Lustre?
Katherine Veness's blog | Created 2 years ago
The Western Australian Museum's unique exhibition, Lustre: Pearling & Australia, will be displayed at the Maritime Museum until the October 25, so you still have plenty of time to head down to Fremantle and discover the story of pearls and pearling throughout history, with a focus on Western Australia.
Pearling was one of the first industries to be established in Australia, and involved a diverse group of cultures, including Aboriginal, Asian and European peoples.
The story of pearling stretches back around 13.66 million years with the evolution of the pearl oyster. Fast-forward until 22,000 years ago when archaeological evidence suggests pearlshell begins to be valued by Aboriginal groups in Australia, and the pearling story really starts to take off. The story isn't confined to Australia, however, as pearls became hugely popular throughout the ancient world, from what is today the United Arab Emirates to Egypt and into Europe and China.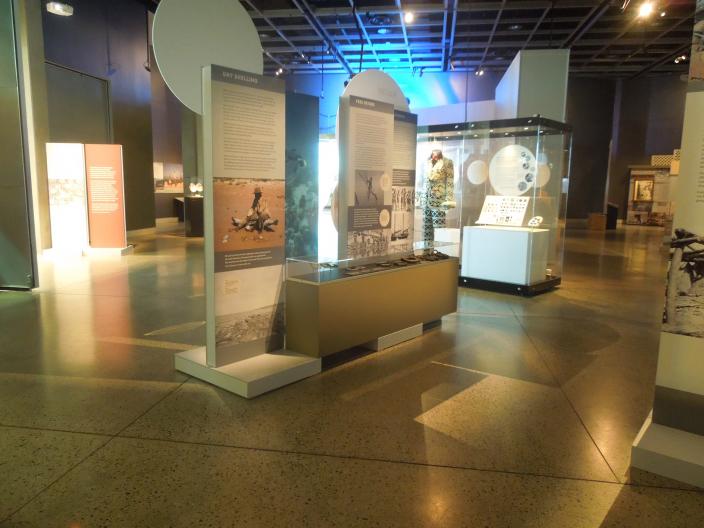 The story heads back to Australia in the 1500s, where Northern Territory rock art tells us that fishermen from Macassar in south Sulawesi voyaged to Australian waters to collect sea cucumbers, sea snails, turtle and pearlshell.
Aboriginal people used Pearlshell for many generations for trade, art and ceremony. European settlers discovered pearl oysters at Shark Bay in 1850, which saw the start of the pearling industry story.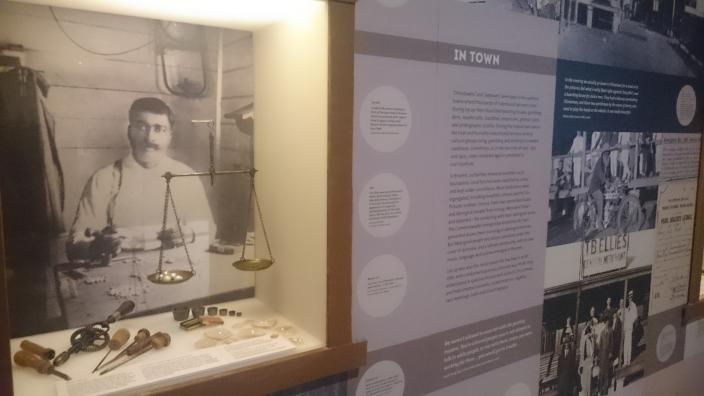 Lustre takes you on a journey of discovery from the far distant past to today, where the Australian Government and the people of Australia are striving to preserve and continue pearlshell heritage and traditions. Come and discover the story!