WA Coral Compactus
Article | Updated 2 months ago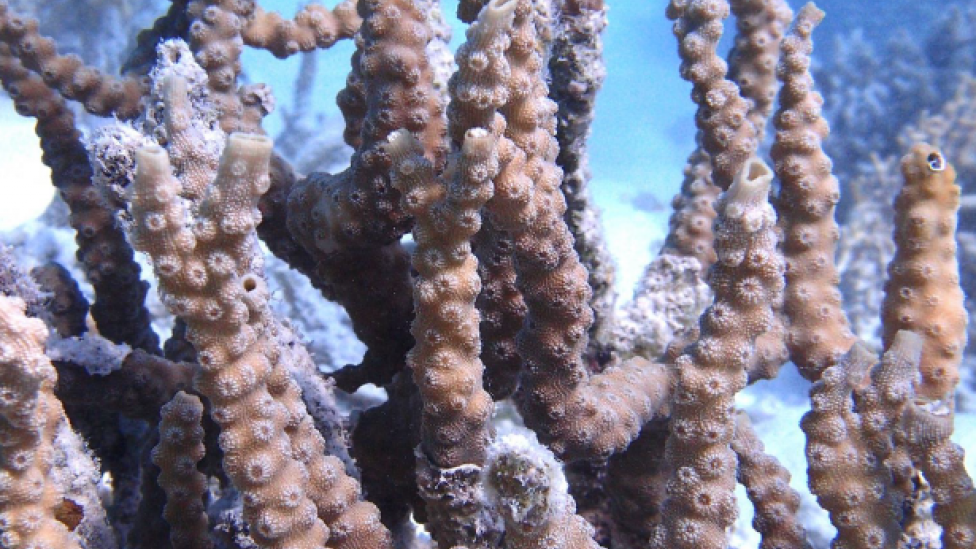 This guide has been put together by Western Australian Museum Aquatic Zoology Research Scientist Zoe Richards.
The Coral Compactus: Western Australia Hard Coral Genus Identification Guide Version 1.1
Abstract: The intention of this identification guide is to provide coral identification material to support teaching, research, monitoring and biodiversity conservation in Western Australia. This coral identification manual provides an introduction to the characteristics required to identify to genus level shallow-water, reef building corals. It provides summary descriptions of the most useful characters used to distinguish all coral genera known to occur in Western Australia. This manual should be used in conjunction with other taxonomic sources (see reference list).