School Programs: Dinosaur Discovery
Article | Updated 3 weeks ago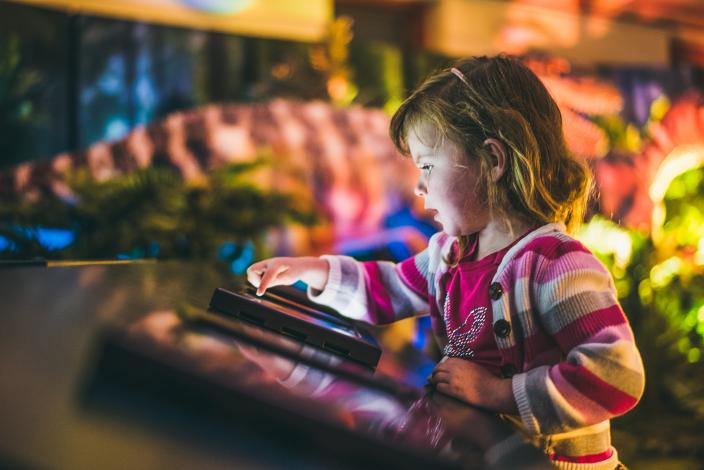 School excursion information for teachers, educators, and schools
Dinosaur Discovery: lost creatures of the Cretaceous
Perth Convention and Exhibition Centre (PCEC)
Wed 20 Sep 2017 – Sun 28 Jan 2018
Prepare for a close encounter with the most extraordinary creatures to ever walk the earth. Featuring more than 23 moving, life-size animatronic models of the Cretaceous period (145-66 million years ago), Dinosaur Discovery: lost creatures of the Cretaceous is like nothing you've ever experienced! Dedicated kids' activities encourage discovery, with a centrally-located play zone, digital dinosaur track experience and more.
Dinosaur Discovery: lost creatures of the Cretaceous invites you to immerse yourself in a world ruled by dinosaurs.
Plan your excursion
Excursion Planning Document [99KB]
PCEC Certificate of Currency [76KB]
Bookings
Education bookings can be made by contacting the Museum on 1300 134 081 or by emailing education@museum.wa.gov.au
---
Special exhibition events
Educator Preview: Dinosaur Discovery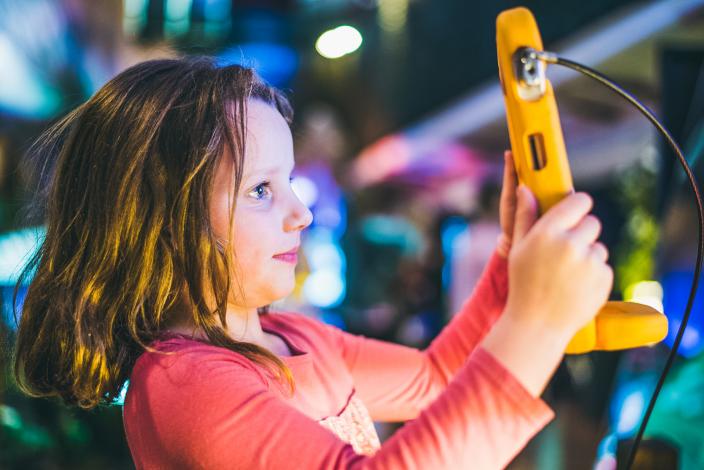 Experience a world ruled by dinosaurs firsthand by attending our free Educator Preview. All participants will receive an exhibition education pack.
Places are limited, bookings essential.
Museum Hack Educator Workshop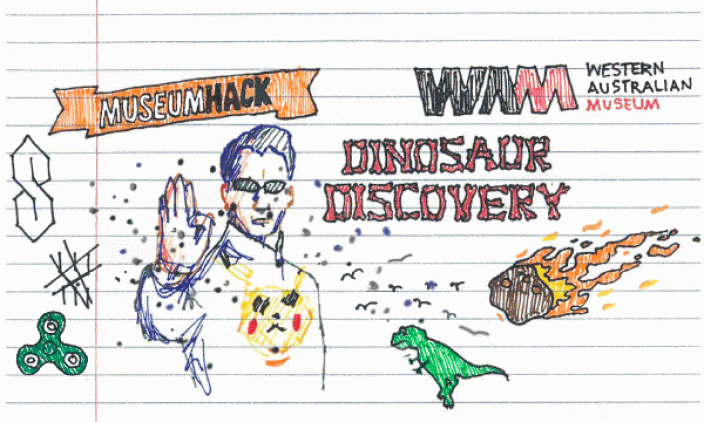 US-based Museum Hack will present an exclusive professional learning opportunity within the WA Museum's Dinosaur Discovery: lost creatures of the Cretaceous exhibition.
Museum Hack is renowned for taking an innovative approach to engagement within culture spaces, prioritising inquiry-based learning.
Over two hours, take an exciting journey through the Cretaceous world and learn how this approach can be translated into the classroom!
---
Keep up to date
Join our Education Newsletter to receive Western Australian Museum updates directly to your inbox. Help plan your school year and term with information on current events, special offers and sneak previews of exhibitions.