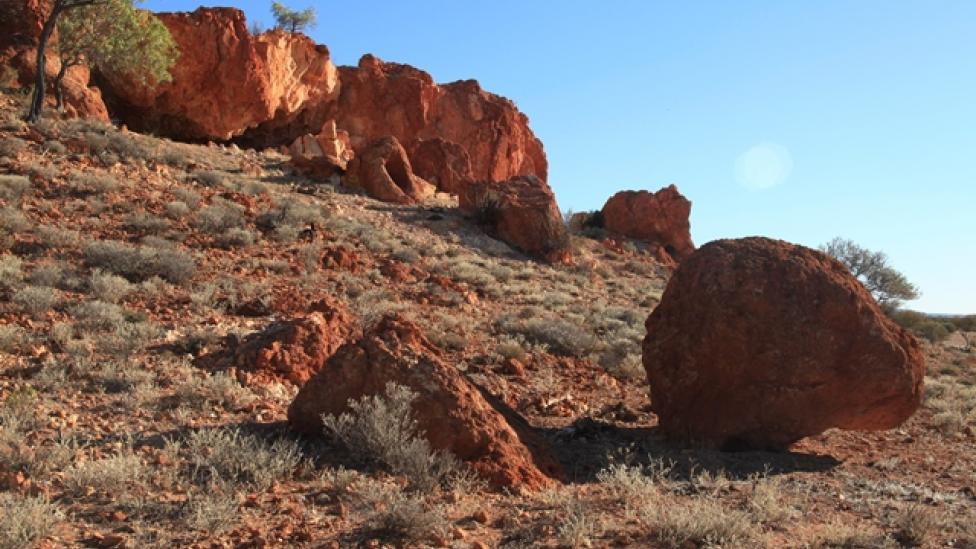 11 Nov 2014
An update of research findings from the Weld Range in Wajarri Yamatji country will be presented at a public lecture next week at the Western Australian Museum – Geraldton.
Weld Range, near Cue in the Murchison region, is highly significant for the Wajarri Yamatji Traditional Owners.
It is home to the nationally heritage listed Wilgie Mia Aboriginal Ochre Mine, mined by Aboriginal people for thousands of years.

News Sharna Craig