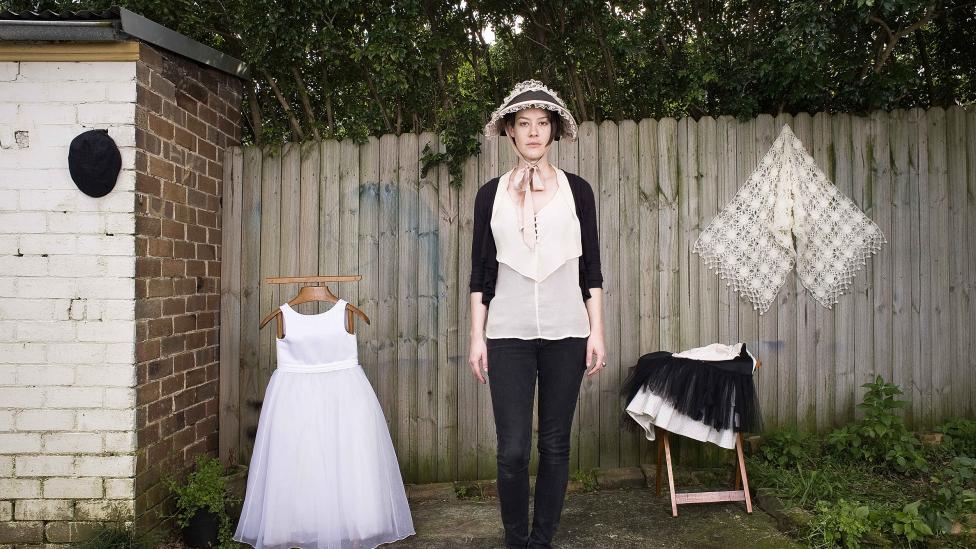 News | Created 28 Apr 2014
Visitors to Western Australian Museum – Geraldton will experience a unique perspective on convict settlers, the crimes that landed them in Australia and links to their living descendants, when A Convict in the Family? opens this Saturday 3 May.
This thought-provoking photographic exhibition by documentary photographer Mine Konakci visually explores and exposes petty crimes that changed the course of many family histories.