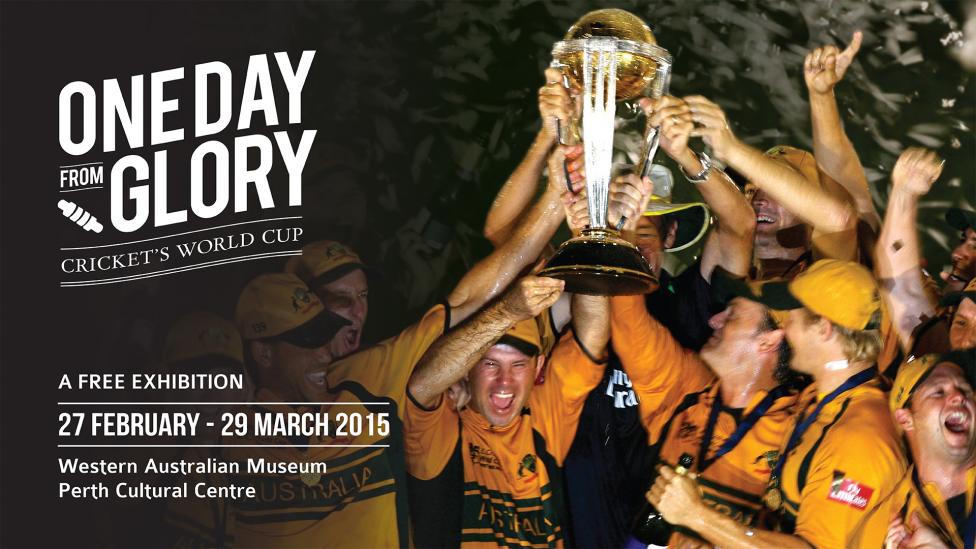 27 Feb 2015
So you think you know your World Cup cricket?
Why not test yourself at the Western Australian Museum's World Cup exhibition – One Day from Glory – which goes on display today in the foyer at the WA Museum – Perth, and should help you join up the dot balls.
WA Museum CEO Alec Coles said the Museum's tribute to the World Cup, its history, its origins, highs and lows, and its controversies, will take you back through the journey that brought cricket's greatest one-day prize to where it is today.

News Sharna Craig