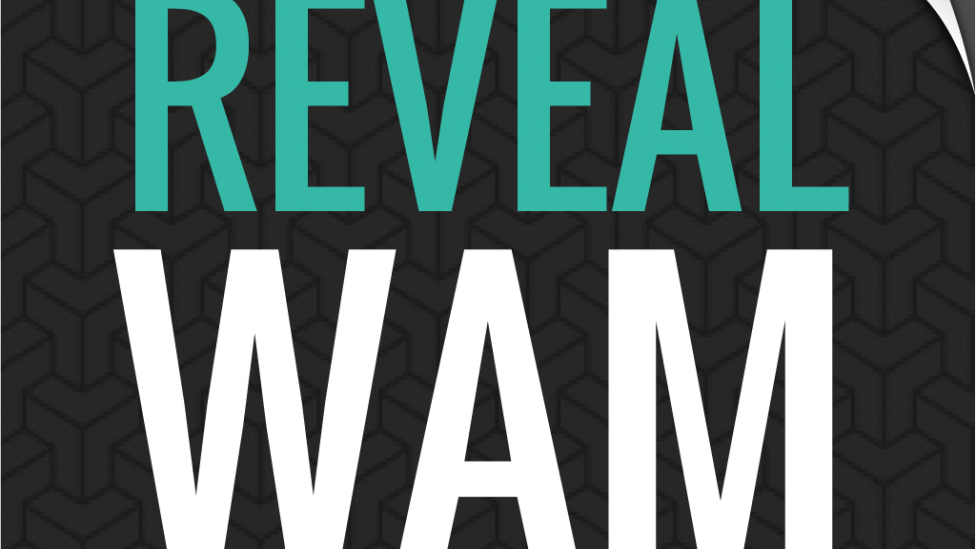 20 Jan 2015
The Western Australian Museum's incredible collections and valuable research are now more accessible than ever with the release of a new app that effectively puts the Museum in your pocket.
The new app – Reveal WAM – streams WA Museum content direct to your smartphone or tablet, and was released this morning.
Reveal WAM packages articles, blogs, videos and web features into a simple mobile app.
Digital Services Manager Morgan Strong said the Museum aims to reach the public in as many ways as possible.

News Sharna Craig