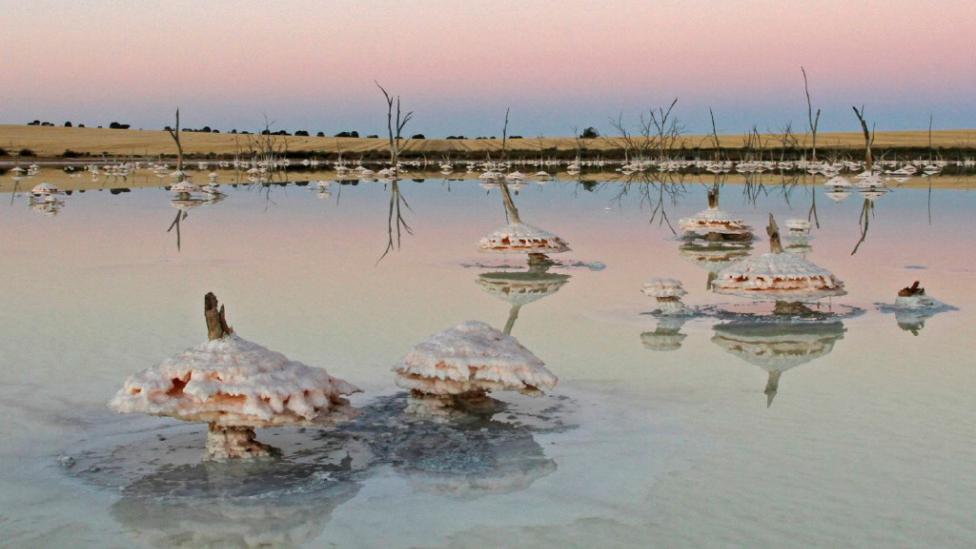 12 Jun 2015
The 2014 Australian Geographic ANZANG Nature Photographer of the Year collection is now open at the Western Australian Museum – Geraldton, with winning photographs in two of the 14 categories taken by WA photographer Keith Lightbody.
WA Museum – Geraldton Regional Manager Leigh O'Brien said she hopes visitors enjoy seeing and learning about the special flora, fauna and landscapes in our bioregion.
"It is a stunning exhibition which makes you appreciate how amazing our natural environment is and highlights the importance of its conservation," Ms O'Brien said.

News Sharna Craig