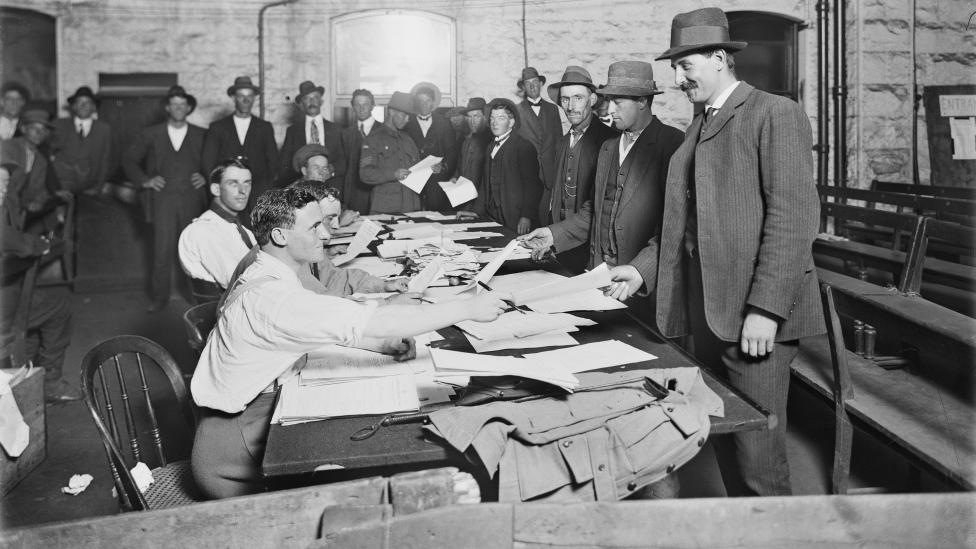 News | Created 13 Mar 2015
Western Australian Museum CEO Alec Coles today announced that due to strong demand the Museum's The Last Gentlemen of War exhibition will remain open for a further two weeks, now extended until Sunday, 10 May.
Mr Coles said the exhibition, produced by the WA Museum, tells the compelling story on the Battle of Cocos, Australia's successful first naval engagement in World War One which took place more than 100 years ago on 9 November, 1914.
"While this story is relatively unknown, it is one which has brought great national pride to both countries," Mr Coles said.