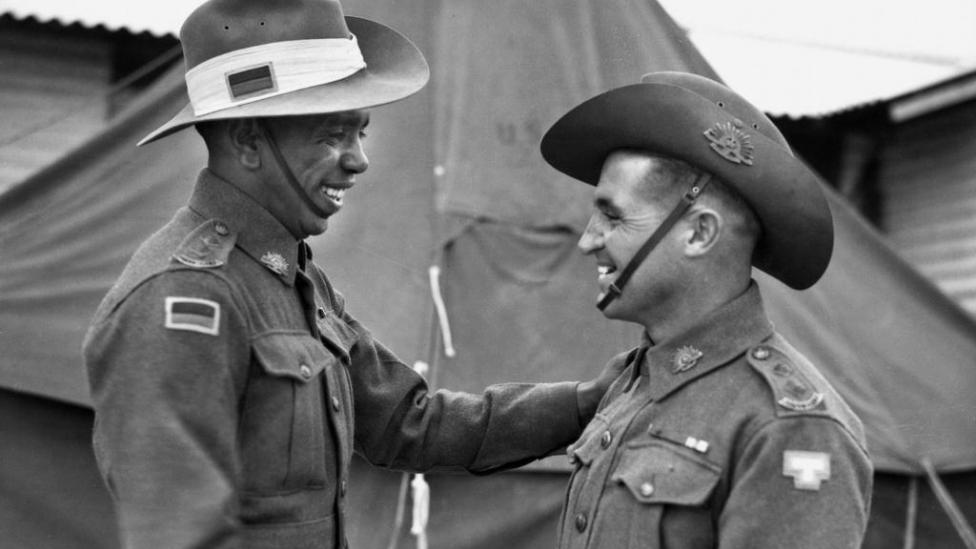 4 Dec 2015
Touring exhibition Indigenous Australians at war from the Boer War to the present is now on display the Western Australian Museum – Perth tomorrow.
The exhibition from the Shrine of Remembrance in Melbourne presents Aboriginal and Torres Strait Islanders' stories from all over Australia.
WA Museum CEO Alec Coles said it is important to acknowledge the Aboriginal men and women who served their country during wars.

News Flora Perrella