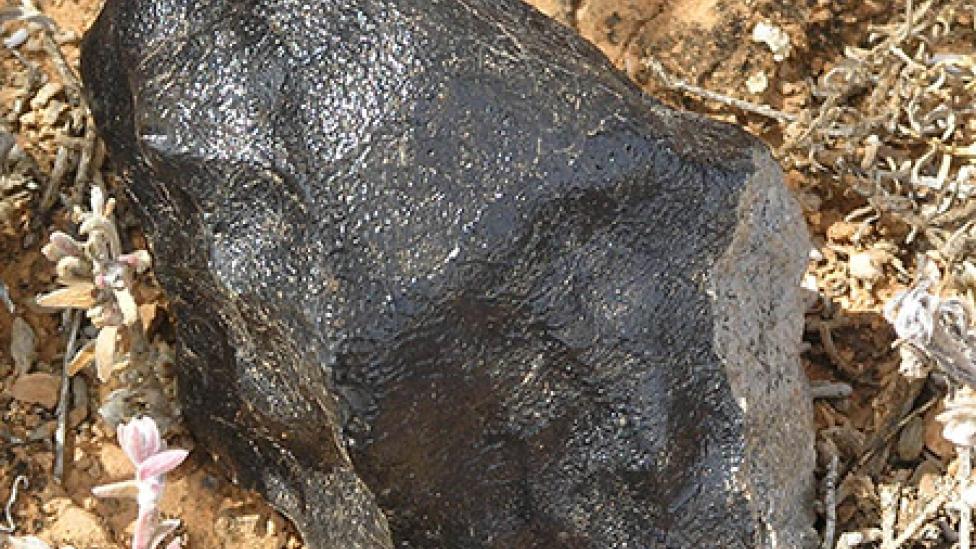 10 May 2010
Researchers from the Western Australian Museum, the Imperial College in London and Ondrejov Observatory in the Czech Republic have identified a unique meteorite and its orbit in the Solar System.
The meteorite was tracked through a network of cameras as it fell to Earth in July 2007. The cameras take a single time-lapse picture every night to record any fireballs in the sky.
The Desert Fireball Network Project of All-Sky Cameras is set up in the Nullarbor Plain to monitor incoming meteors and track any possible meteorites to the ground so scientists can recover them.

News Western Australian Museum