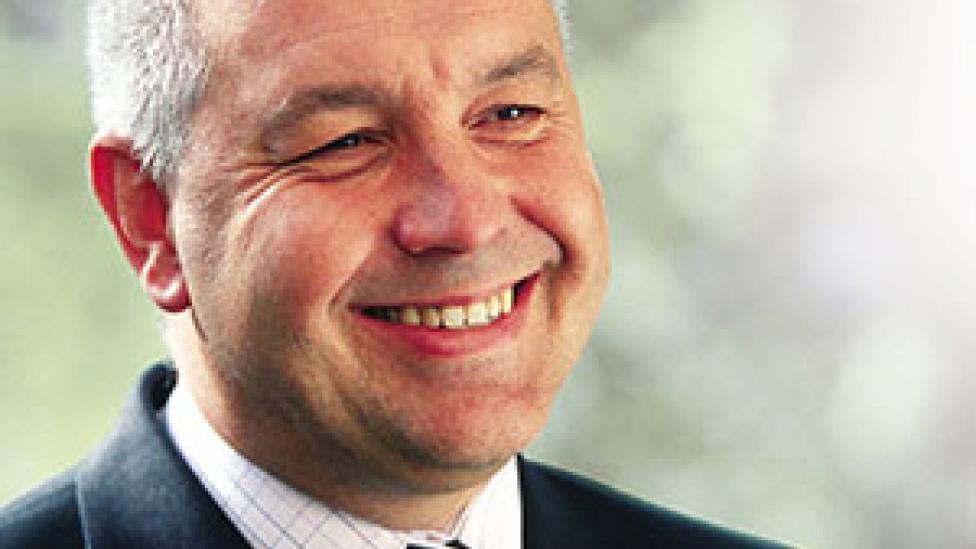 10 May 2010
The Western Australian Museum Board of Trustees and staff have welcomed the announcement of a new director for the Museum.
Culture and the Arts Minister John Day today announced the successful candidate as Mr Alec Coles, Director of Tyne & Wear Archives & Museums in the United Kingdom.
Chairman of the Board of Trustees for the WA Museum Tim Ungar said the Museum looked forward to welcoming Mr Coles to Western Australia.
"Mr Coles' experience with museum development, major exhibitions and public engagement strategies will significantly benefit the Museum.

News Western Australian Museum