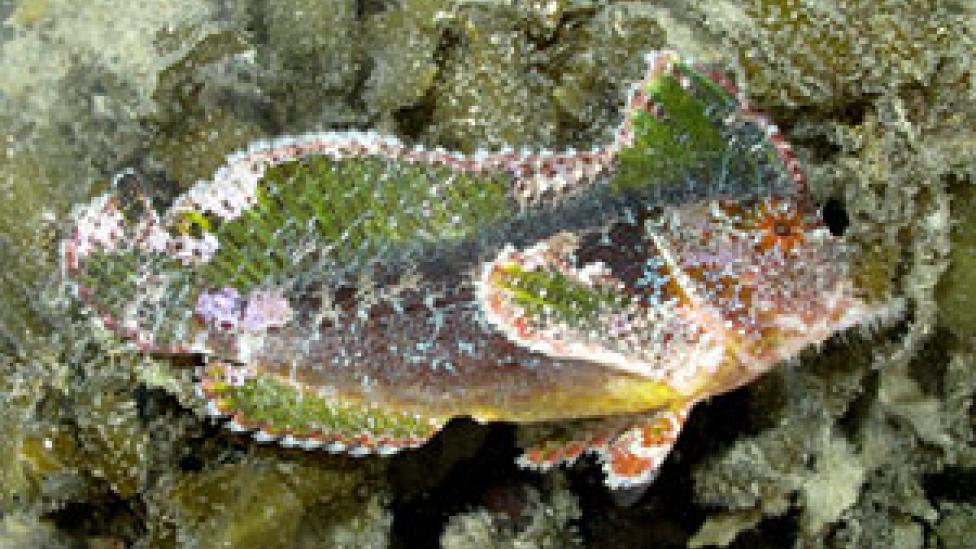 10 May 2010
Fish curators Sue Morrison from the Western Australian Museum and Jeff Johnson from the Queensland Museum have identified a new species of fish as a result of the recent field work they undertook in the far north Kimberley.
The team of scientists, led by the WA Museum and partnered by Woodside, travelled to Adele Island and Montgomery Reef to collect and document the marine flora and fauna of the area.
Over both locations they found a total of nine specimens of the previously unidentified Bearded Velvetfish.

News Morgan Strong