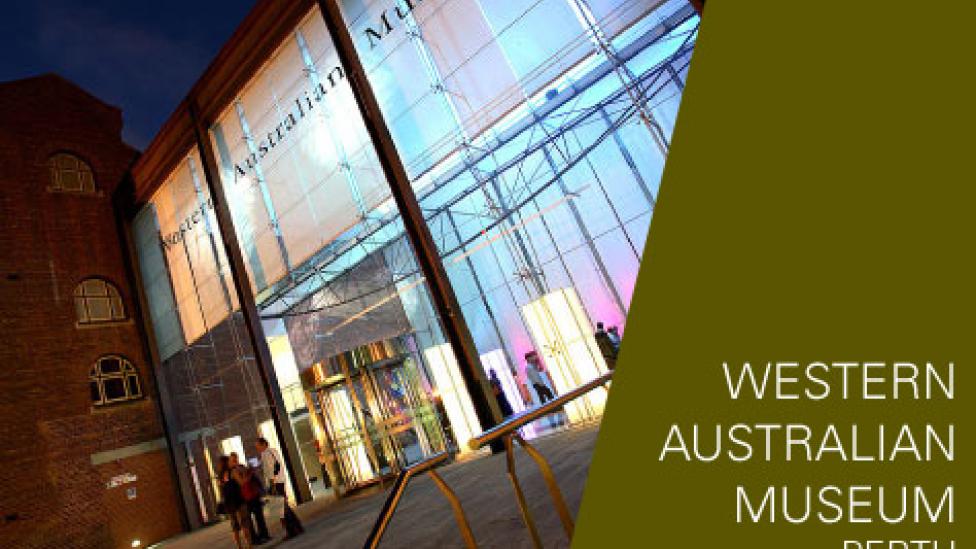 29 Jul 2010
The Western Australian Museum's new website is now live, giving its world wide audience an vibrant insight into one of Australia's premier centres of cultural and scientific excellence.
WA Museum chief executive officer Alec Coles said that 13 years ago the Museum had been among the first of the nation's cultural institutions to develop a website and the new version was a quantum leap in terms of technology and access.
"It revolutionises the way the Museum uses online technologies, including visitor access to online services," Mr Coles said.

News Morgan Strong