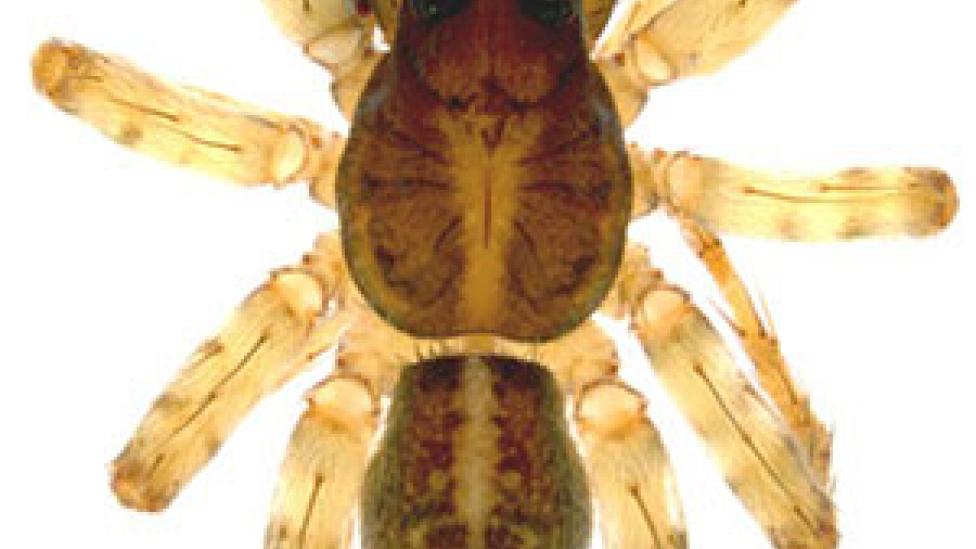 10 May 2010
Western Australia has proven itself a hotbed of biodiversity with scientists from the Western Australian Museum recently describing 19 newly discovered species.
A fascinating underground crustacean without eyes and a spider hunting wasp are among those named.
The scientists have devoted all new species names to Carolus Linnaeus, the founder of modern taxonomy.

News Morgan Strong