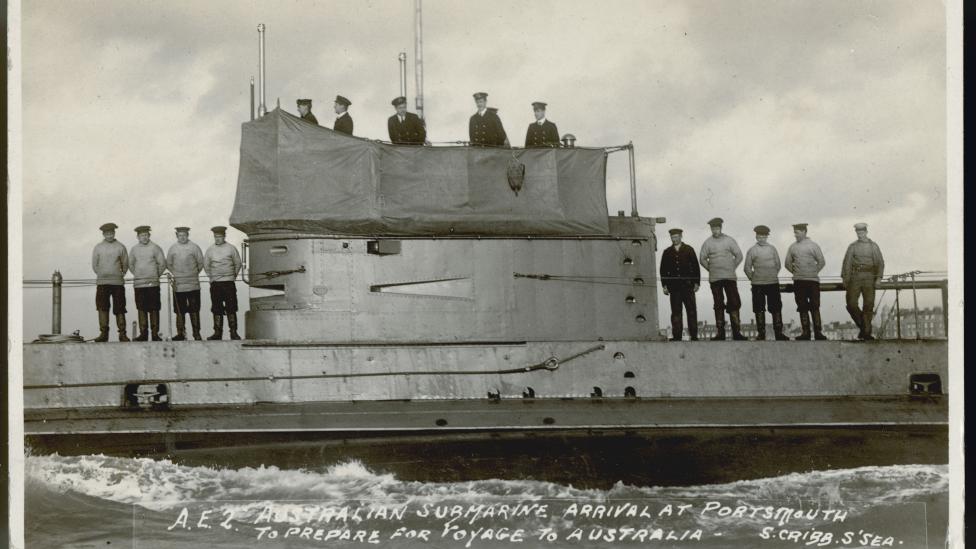 9 Jun 2016
Touring exhibition War at Sea – the Navy in WWI opens at the Western Australian Museum – Albany this weekend.
Among the stories told is that of Australia's first submarine AE1 which disappeared while patrolling the seas near present day New Guinea on 14 September 1914. No trace of the vessel or its 35 crew has been found to this day.
WA Museum CEO Alec Coles said it is important to remember and recognise the contribution and commitment of Australian sailors and submariners in World War One.

News Sharna Craig