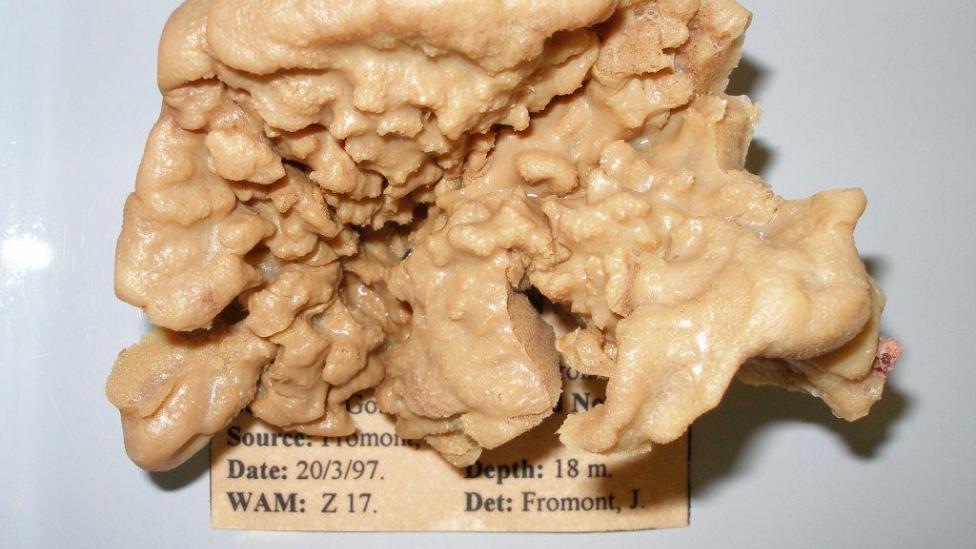 24 Aug 2016
Beachcombers, divers, swimmers and anglers are being asked to help the Western Australian Museum find examples of a very rare marine sponge, Agelas axifera, known only to the Champion Bay area in Geraldton.
The Museum is hoping recent storms in the area might have washed the sponges onto the beach.
WA Museum Head of Aquatic Zoology Dr Jane Fromont said the species was first described in 1911 from the holotype collected at Champion Bay in 1905 – the only known location of Agelas axifera worldwide.

News Sharna Craig