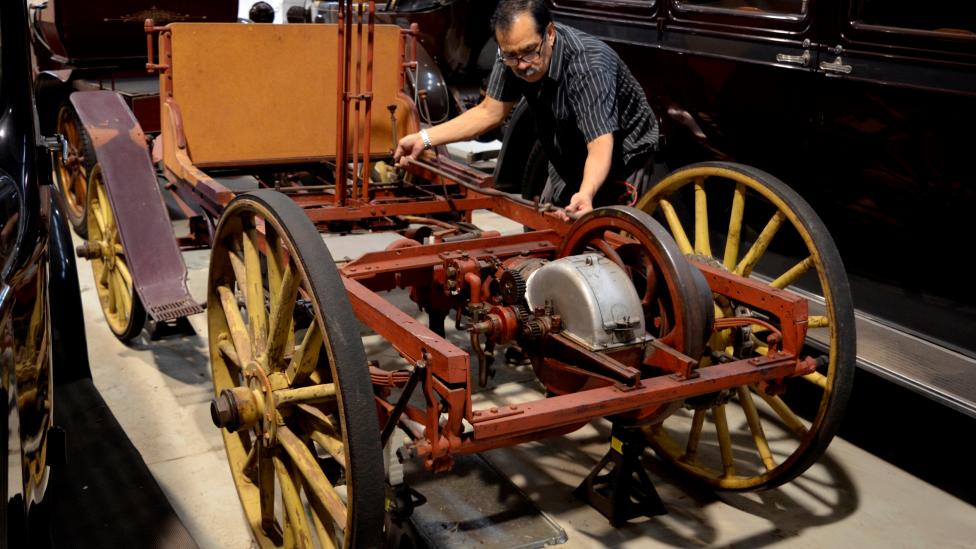 14 Mar 2017
The oldest surviving car of Western Australian provenance will return to York for the first time in 115 years.
The Benz, on loan from the Western Australian Museum, will go on display at the York Motor Museum from Wednesday, 15 March 2017.
WA Museum CEO Alec Coles said he is pleased the car will spend the next two years in York and that the Motor Museum will be able to share the car's colourful history with its visitors.

News Sharna Craig