News | Created 27 Apr 2012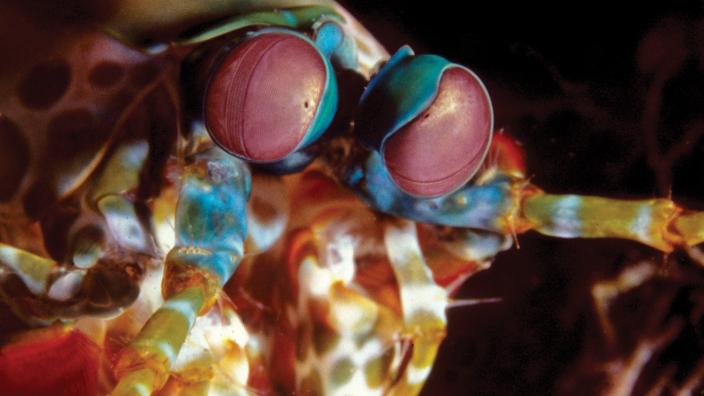 The Western Australian Museum in partnership with Chevron Australia is proud to announce the third year of The Harry Butler lecture series: In the Wild West will be launched at the WA Maritime Museum, Fremantle on 3 May, from 6.00pm.
Western Australian Museum Chief Executive Officer, Alec Coles, said last year's series attracted a physical and online audience of over 63,000 with lectures in Perth, Fremantle, Albany, Geraldton, Kalgoorlie, Karratha and Onslow.
"The 2012 program will again see the science and research work of the Museum taken to audiences across Western Australia and will be based around the importance of collecting," said Mr Coles.
"Some of the WA Museum's most eminent scientists, curators and associates will discuss their fieldwork and research in areas such as marine biology, archaeology, palaeontology, taxidermy, and collection care," he said.
The lecture series was named after Dr Harry Butler, a WA Museum Fellow and National Living Treasure, in honour of his contribution as a noted conservationist and naturalist.
"I am delighted to welcome back Dr Harry Butler who is generously continuing to lend his name to this series and presenting several lectures. I am also grateful to Professor Lyn Beazley, Chief Scientist of Western Australian, who returns as series Patron," Mr Coles said.
Dr Butler, who himself says he is "unashamedly, proudly, purely a collector" will open the series with his lecture 'Museum Collectors and Carers – One Collector's Story'.
The lecture will provide an insight into the techniques and skills Harry has accrued over his decades of experience with field collecting in some of the State's most remote locations.
Throughout the series a selection of 10 lectures will be filmed and made available on the WA Museum's In the Wild West website.
"This is part of our ongoing commitment to maximising access to the Museum's resources for the widest possible audience by making quality research and content available to people across WA, and indeed the world," said Mr Coles.
Bookings are essential for all lectures and can be made by calling your local museum or online at www.museum.wa.gov.au/inthewildwest
The Harry Butler lecture series: In the Wild West is proudly presented by the WA Museum in partnership with Chevron Australia. The series showcases the work of Museum scientists, curators and associates in the areas of natural and social sciences.
LECTURE: Museum Collectors and Carers; One Collector'sStory
WHEN: Thursday 3 May 2012, from 6.00pm
WHERE: WA Maritime Museum, Victoria Quay, Fremantle
BOOKINGS ESSENTIAL: www.museum.wa.gov.au/inthewildwest
COST: By gold coin donation
Niki Comparti, Western Australian Museum, 9212 3840, Niki.Comparti@museum.wa.gov.au